Survival Gear for the Pros
There are some things you should never leave home without. Your survival gear bug out bag is one them! When packing a bug out survival bag, do as the pros and include these items...
BE SURE TO TRY OUR FREE SAMPLES BELOW!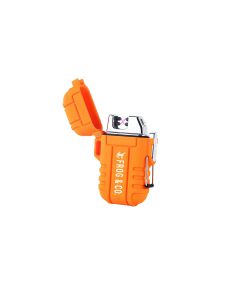 Tough Tesla Lighter
A fuel-free, flame-free, smoke-free lighter…With this waterproof new lighter, you'll never need to pay for disposable lighters or matches...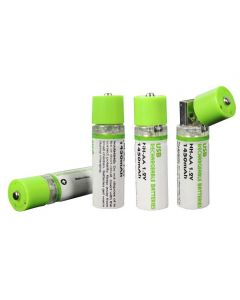 EasyPower USB Batteries
Eliminate the need for bulky chargers and spare batteries by adding EasyPower USB Rechargeable Batteries to your survival kit. Designed for versatility and ease of use, you can...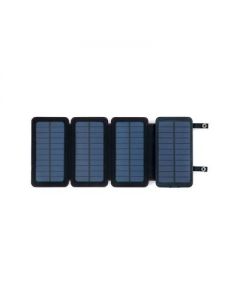 Dual USB Solar Power Bank
Whether you're in need of some extra power to call for a rescue or you just want to post a picture of a gorgeous view, we believe you should be able to harness the power of the sun...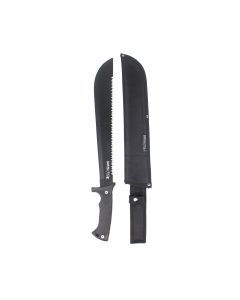 Essential Tact Machete
This 15" Machete is viciously sharp and is built strong for a long life of abuse.
TACT Bivvy (Orange)
The Tact Bivvy is the industry's leading emergency sleeping bag. Fits in the palm of your hand but unfolds to 7 feet long. Prevents hypothermia by reflecting 90% of your body heat....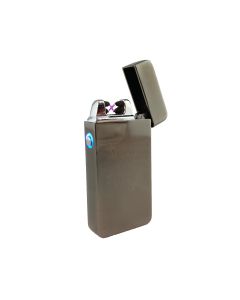 Tesla Select Lighter
A fuel-free, flame-free, smoke-free lighter…With this sleek new lighter you'll never need to pay for disposable lighters, matche...
Pocket Stove
Every red-blooded American can have a super-light, incredibly durable, easy-to-use and unexpectedly powerful stove to use in crisis.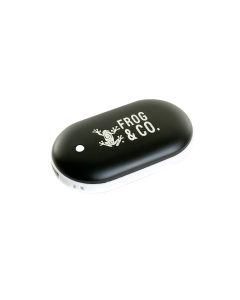 QuickHeat Electric Handwarmer
Never have to buy a disposable handwarmer again! The QuickHeat Electric Handwarmer is rechargeable and can be used over and over. Not onl...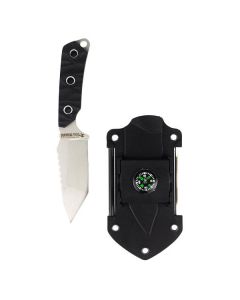 Survival Neck Knife
This tactical knife is incredibly durable and able to cut through a ton of different materials, such as paracord and rope, and is also made to comfortably fit around your neck!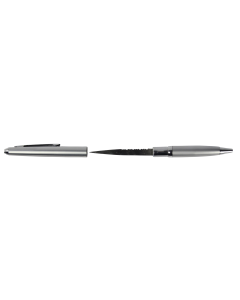 Pen Knife
The Tactical Pen Knife looks like an ordinary pen, but remove the cap to expose its 2.5" serrated blade. Pen includes ink and works great as writing pen. Banned in California and N...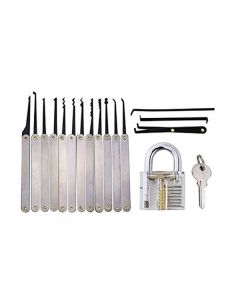 Access Lock-pick Set
Imagine having VIP access to every place that's currently "off limits" to you now. Cars, rooms, padlocks, storage units...the list goes on. During an emergency situation, those "of...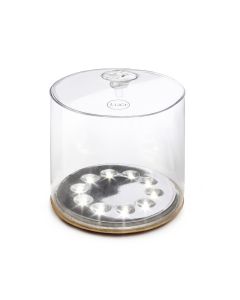 Solar Air Lantern
The amazing Solar Air Lantern is lightweight, inflatable, rechargeable, waterproof, shatterproof and uses no wires or batteries so it's very portable.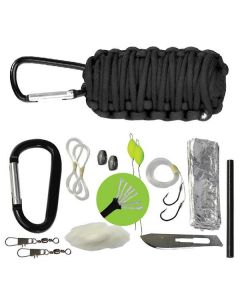 Paracord Survival Kit
The Paracord Grenade is one of our top selling products.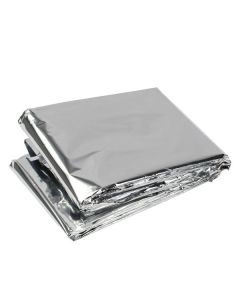 Emergency Survival Blanket
Made from a lightweight reflective material, they help you retain as much as 90% of your body heat.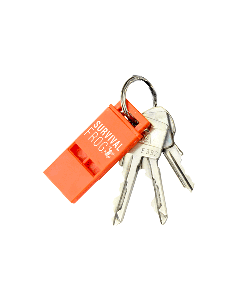 Scream Whistle
Crazy loud, and crazy small. The scream whistle can go on keychains or attached to backpacks.